Are You Respectful Today?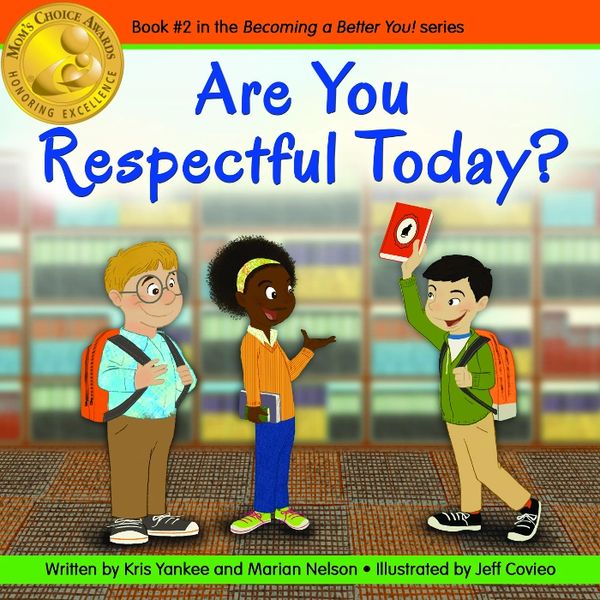 Are You Respectful Today?
Why do you need to be respectful? Patience, tolerance, consideration, and trustworthiness are qualities of respectful people. Life is happier with a respectful heart. Are You Respectful Today? presents situations that will help build and reinforce respect in all readers. This is the second book in the Becoming a Better You! series, which strives to highlight character traits that help readers reach their potential and help make a positive impact on the world.

Great for as young as 4 years old!

32 page picture book with full color illustrations.

About the Becoming a Better You! series: 
Create positive character! This delightful and engaging five-book series is appropriate for the very young reader as well as readers in upper elementary. Books in this series deal with confidence, respect, empathy, honesty, and gratefulness. Relatable situations for each character trait are highlighted in each book. The full-color illustrations are fun, kid-friendly, and highly engaging. Each book includes reader reflections and tips for parents, teachers, and caregivers to create positive characters skills in their children. All 5 books have won a Mom's Choice Gold Medal in Juvenile Books [Level 1—Ages 5 to 8]: Inspirational/Motivational. The other titles in this series include: Are You Empathetic Today?, Are You Honest Today?, and Are You Grateful Today?.
Featured Products